📖The Tomes of Magic sculpture-like Dice Tower with integrated tray has been designed to roll one or two dice at a time as it is common in Dungeons & Dragons ( DnD ) and other Tabletop Role-playing Games.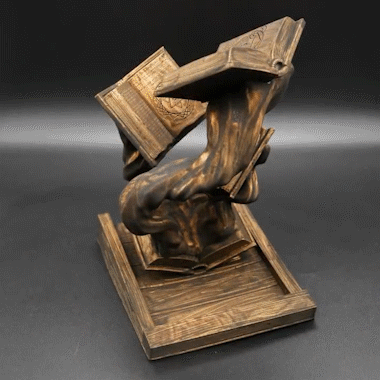 The Dice Tower portrays multiple books floating over a desk. It's the perfect match for any magic wielding character like a mage, wizard or sorcerer – or the ideal backdrop for a magical campaign.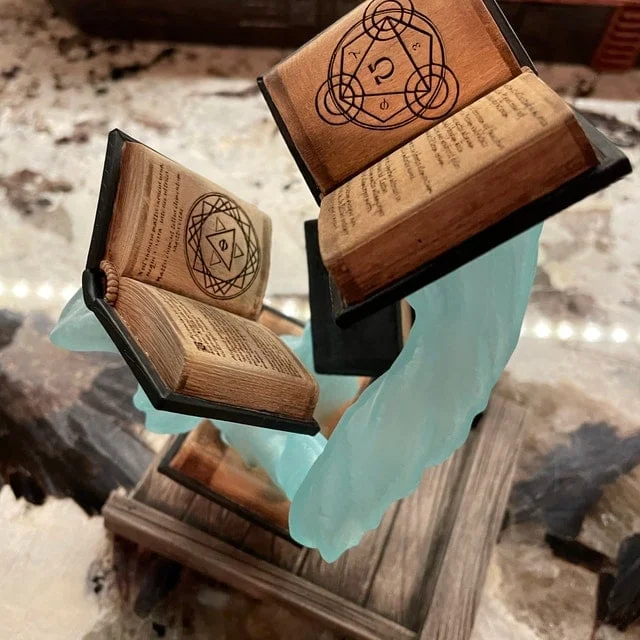 Miniature Evolution Dice Towers are more than just dull wooden boxes to roll and collect your dice when playing. Even when not needed in the game, the Tomes of Magic remain the centerpiece of your gaming table or desk.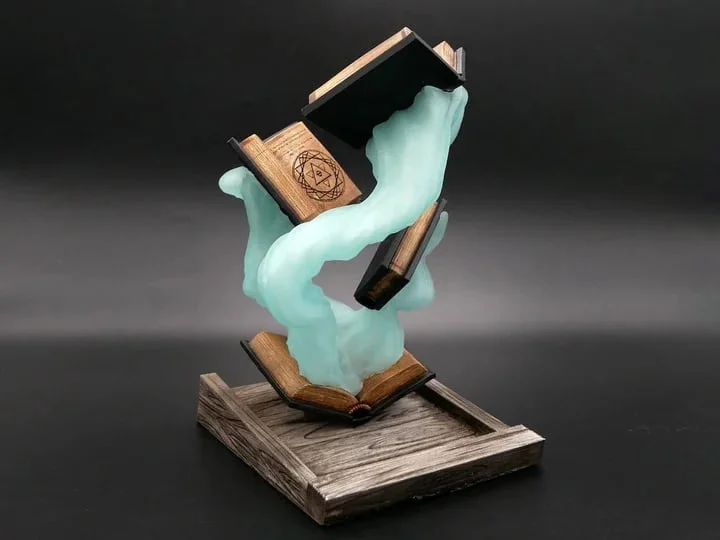 The sculpture stands over 5.90 inches (15cm) tall, is made from high quality resin and comes fully hand-painted.